Places to See
In Prague surroundings

Karlštejn Castle: Built on the 10. 6. 1348 by Charles IV in top Gothic Style not only as a residence for the Emperor but also as a stronghold meant for preserving charles' collection of holy relics and crown jewels.


---
---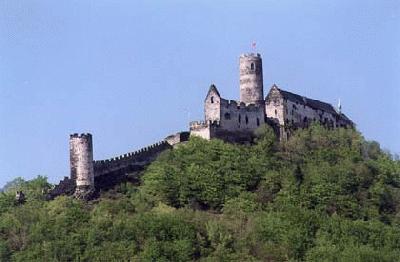 Bezděz Castle: The first notable reference to the castle Bezděz was in the year 1264 when king Přemysl Otakar II issued a document to start the construction of the Bezdìz town in the forest, though it doesn´t say which. The castle was built as a fortress and a representative abode of the king. There were no ecomnomic buildings like shops at that time.
---
---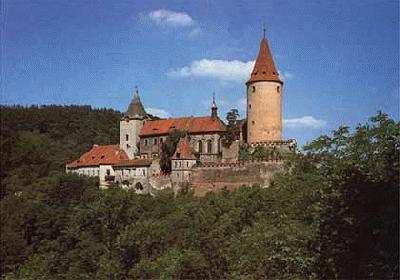 Křivoklát: One of the oldest and most known castles of Czech Princes and Kings. Late Gothic interiors, King´s chapel, hall and library, prison and torture room, and a tall tower with a display of hunting equipment and accesibility to the castle walls.
---
---

Hluboká nad Vltavou: Is the most renowned new-gothic construction in the Czech republic, inspired by the British Castle Windsor. Next to the castle is a huge English park with a number of rare trees and the possibility of walks with a nice view of the surrounding landscape.
---
---

Optional auto accessories : Child car seats, roof racks for bikes and ski equipment, roof boxes, snow chains, GPS navigation.


---